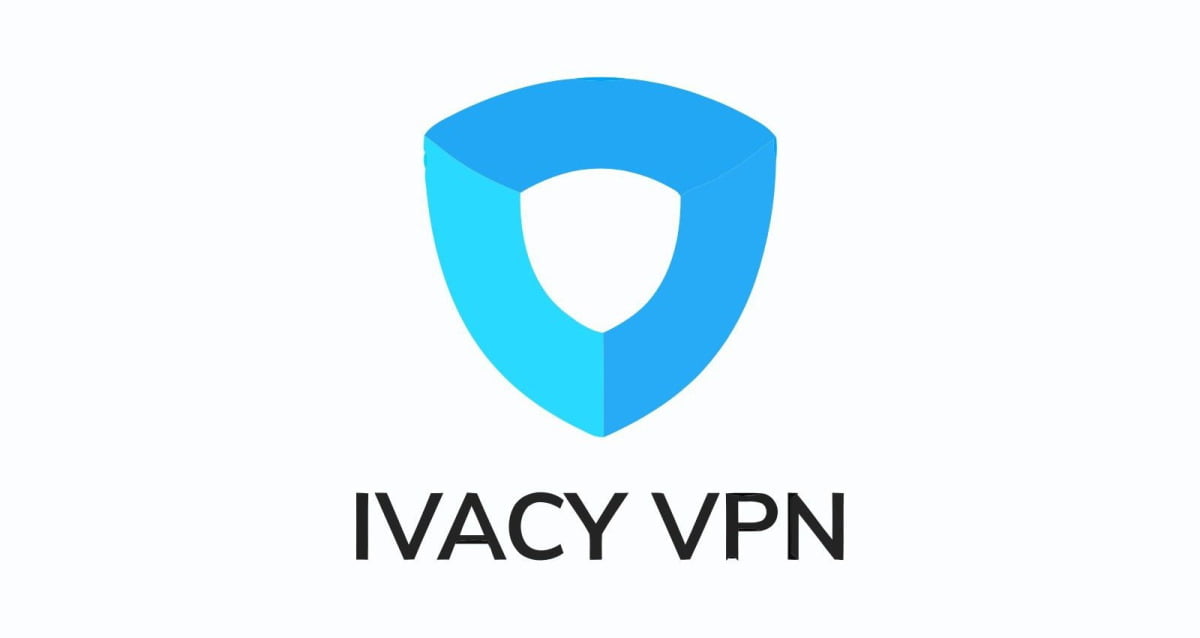 Ivacy VPN announces partnership with Internxt encrypted cloud storage service, but is this likely to attract new customers?
[...]
Considering NordVPN as a VPN solution? It's a good deal, but is it safe? Here's what you need to know.
[...]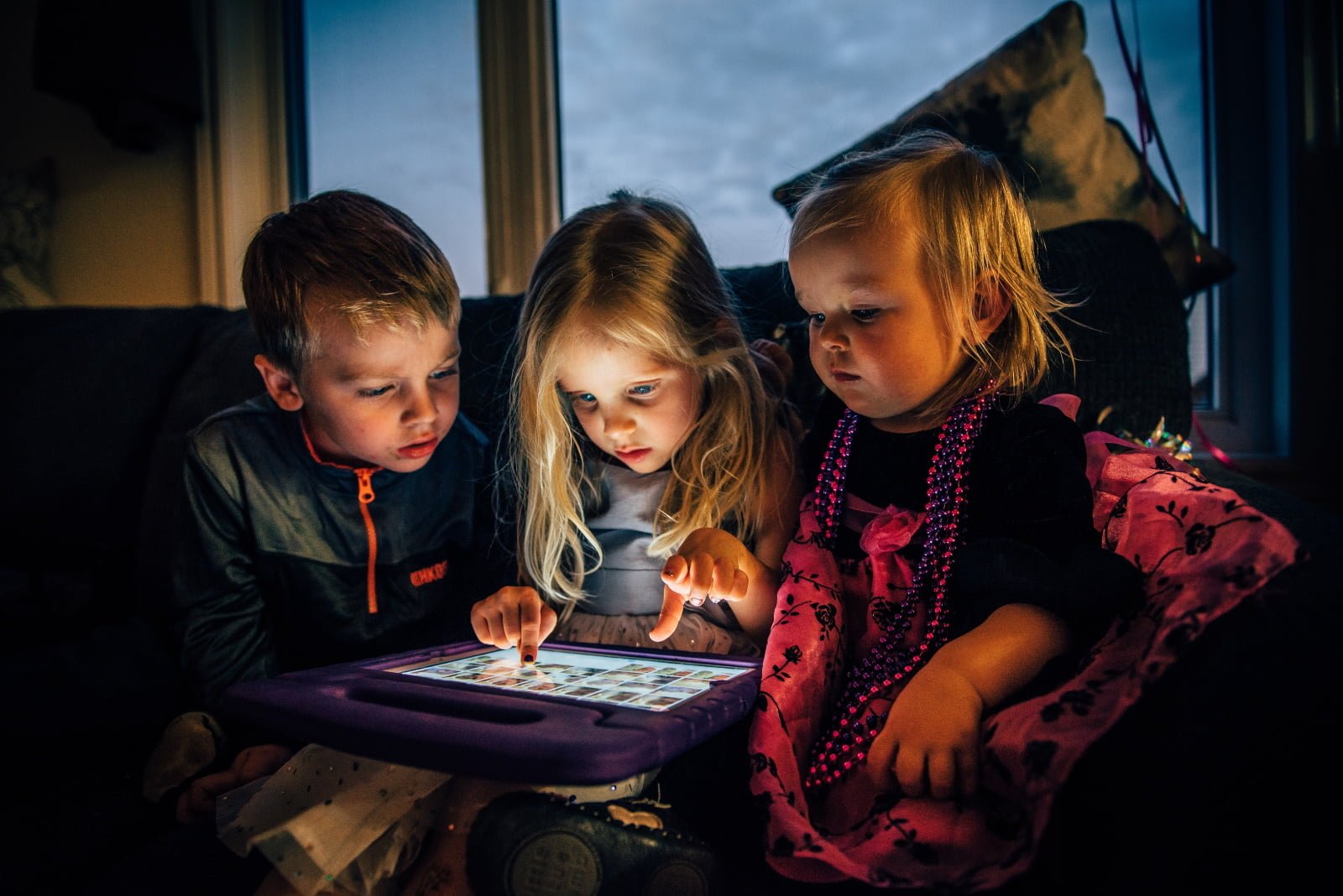 There are many reasons to encrypt your internet activity. The safety of your family is perhaps the most important.
[...]